The night of the living dead is coming and, yes, for this recipe you have to be very alive since we will take advantage of the Halloween purchase to prepare a scary Halloween.
If you are not used to preparing pumpkins for Halloween, you better buy more than you need. If you later have leftovers, you can prepare a pumpkin cream with cod that will make this day a round party.
The mild flavors
Both leek, cod or pumpkin are foods that are characterized by having a very mild flavor. That is why you can include some spicy detail or some spice that makes the dish something special. Surprising on Halloween is almost an obligation. Be creative and find a way to do it and match the recipe well.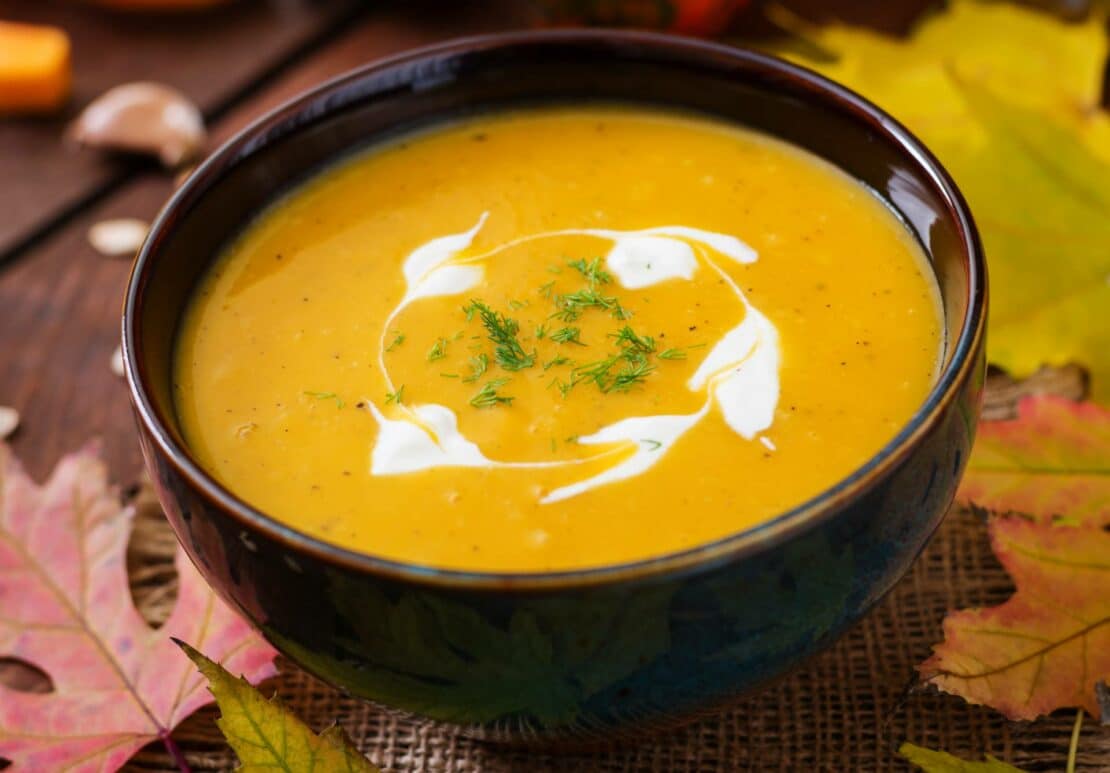 The day at home
Although the tradition in which Halloween is celebrated has little to do with the Spanish or Latin American, this is already beginning to be a universal festival. Also, any excuse is good to spend a day with your children.
Spending the day in the kitchen preparing decorations and food for Halloween can be a great way to have fun while getting the little ones involved in cooking and crafts. Both very practical skills for your life.
Be that as it may, we wish you to enjoy the recipe with Mariscos Apolo products and enjoy your Halloween no matter what.