Recipes for children are Mariscos Apolo's way of making your children eat fish without question. In fact, enjoying creative cuisine and involving them in the preparation process will make them feel much more interested.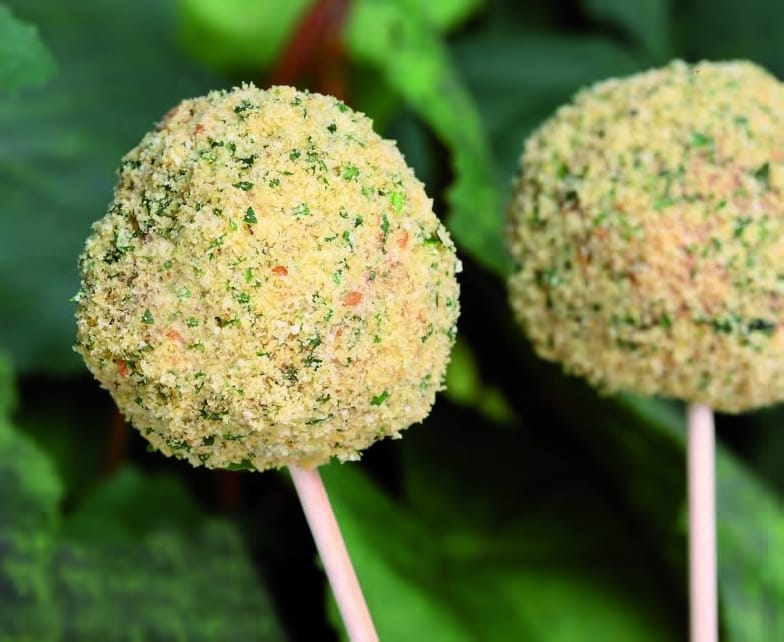 Sardine lollipop in sea oil
Today we bring you one of the most striking recipes for the little ones in the house. These are the sardine lollipops in sea oil from the famous chef Koldo Royo. With this recipe you can make the little ones get to eat fish without them noticing. They will be more aware of the game involved in eating the lollipops by prodding them with their stick than that their flavors are strange to them. So you can get them used to a flavor that you incorporate into their diet.
If you want to learn how to make this recipe you will need the following: