Recipes for children are Mariscos Apolo's way of making your children eat fish without question. In fact, enjoying creative cuisine and involving them in the preparation process will make them feel much more interested.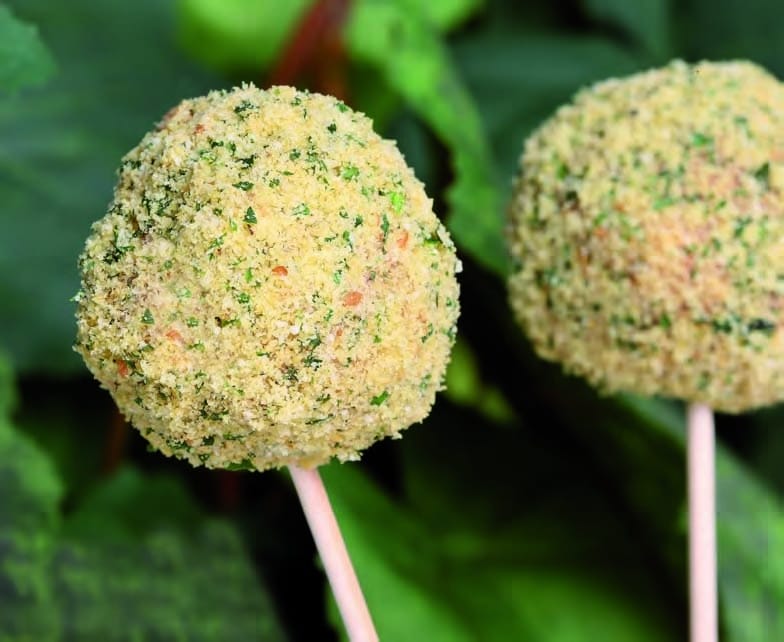 Sardine lollipop in sea oil
Today we bring you one of the most striking recipes for the little ones in the house. These are the sardine lollipops in sea oil from the famous chef Koldo Royo. With this recipe you can make the little ones get to eat fish without them noticing. They will be more aware of the game involved in eating the lollipops by prodding them with their stick than that their flavors are strange to them. So you can get them used to a flavor that you incorporate into their diet.
If you want to learn how to make this recipe you will need the following:
Ingredients
Sardines in oil
Potatoes
Green peas
A cooked carrot
Chopped onion
black olives
Fried breadcrumbs
Mayonnaise
Elaboración
The black olives, from which we must remove the pit, must be dried. Dry them in the oven at about 80ºC. When they are dehydrated, chop them well until they turn into a powder. The latter is a good task to involve a little one.
Mix the crushed fried bread with the chopped black olives.
Cook the potatoes with the same skin and then peel and mash them until they have a puree that will be the lollipop filling. You can add the oil from the can of sardines to the puree.
Now it's time to chop the carrot and sardines and mix them with peas and onion.
After making the mixture, make balls like meatballs. Do it, with your hands, leaving the mashed potatoes inside the ball.
Then leave the balls in the fridge wrapped in sandwich paper for about 2 hours.
Then take them out and give it a layer of mayonnaise enough to stick the fried bread mixture.