The pleasure of the sea
NEAR YOU
IN YOUR KITCHEN
IN YOUR BUSINESS
The sea is our starting point. We search the best fishing grounds in the world to bring you exceptional quality seafood and frozen fish with the guarantee of experience and constant innovation.
APOLOPRODUCTS
We are specialists in the sale of cooked and raw seafood, octopus and fish. A wide variety of types and formats to offer your business a wide range of possibilities. Whatever you are looking for, we have it.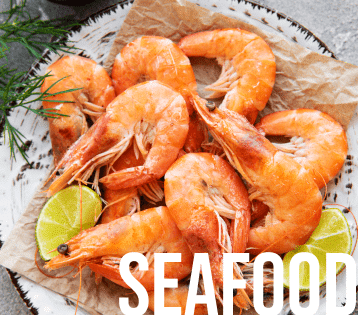 Apolo Seafood
It is our hallmark. Apolo frozen cooked seafood is selected and prepared with great care, guaranteeing its excellence.
Go to products
Apolo Octopus
Star product par excellence. We are specialists in cooking octopus at its perfect point to make you enjoy all its flavor.
Go to products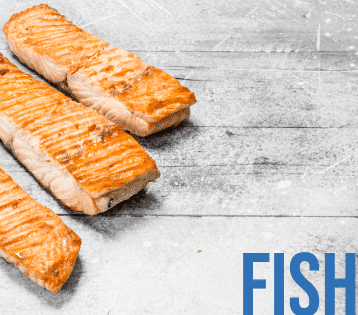 Fish Origin
From the best fishing grounds in the world to our facilities to offer all our customers the best quality in frozen seafood.
Go to products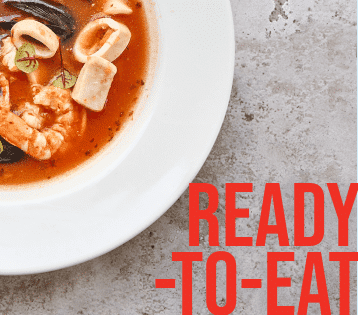 Prepared Apolo
Assortments of frozen seafood, combined and prepared to create delicious recipes quickly, tasty and easily.
Go to products
Precooked Apolo
In the care is the key to our pre-cooked meals, handmade by hand with top quality raw materials.
Go to products
Best quality at the best price
Wide variety of frozen products made especially for you.

APOLOkitchen
Traditional recipes with fish, innovative recipes and world cuisine. Ideas to prepare the most delicious dishes with seafood from Mariscos Apolo.