"Creating a strong business and building a better world are not contradictory goals: both are indispensable ingredients for long-term success." They are words of William Clay Ford Jr with which in Mariscos Apolo we can not agree more. The Congelados Apolo's philosophy is rooted in awareness of social responsibility, and for many years we have put into practice various policies that encompass the entire value chain of the company.
Environment
We take very seriously the sustainability of our planet so that future generations can enjoy all the benefits that it currently reports to us. For this reason, in Mariscos Apolo, we only work with companies responsible for the environment, which carry out fishing and sustainable production. To this end, our team periodically visits the facilities of the different suppliers and verifies that the procedures used care for the environment and promote the sustainability of the species.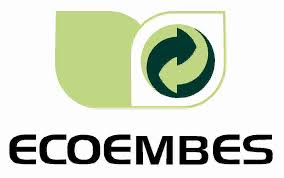 In addition, Congelados Apolo S.L. Is attached to ECOEMBES, an organization that cares for the environment through recycling and ecodesign packaging in Spain. Annually we present to this organization a statement of packaging through which is checked and verifies the effective fulfillment of the objective of prevention that is established. Waste packaging represents a considerable volume of all waste generated in society. Caring for the environment is everyone's job.
Society
Seafood and Frozen Foods Apolo, founded in 1963, is faithful to its philosophy of enterprise, in which the company's Social Responsibility is very present. For this reason, we have always participated in different non-profit organizations to contribute part of what Society has given us. Among the different programs in which we participate, we can highlight:
Apolo, since 2013, collaborates with the Probeso Foundation (Social Benefit Project), in Colombia, earmarking 0.6% of our company's sales. The Probeso Foundation is an organization in which we collaborate with Oceans through a social partnership. The foundation's initiatives focus on the development of the area through fish farming, improving the housing of its workers, community health and nutrition and education of small as the main pillars.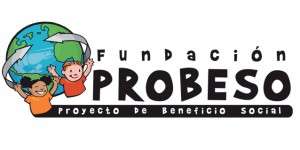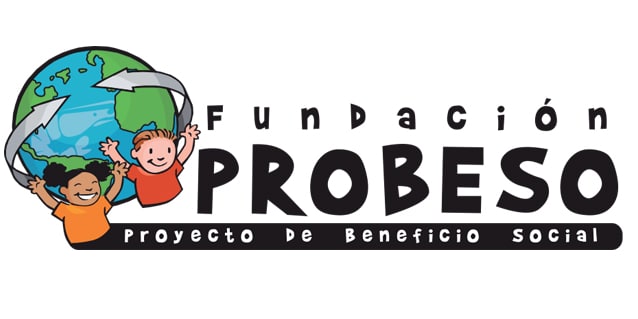 Collaboration with Spanish Red Cross. In Mariscos Apolo we have been partners of the Spanish Red Cross for years, and we also collaborate in all the events that this organization develops mainly, at the local level. In 2015, Frozen Apollo collaborated as every year, on the "Banderita Day". The collection obtained during the "Banner Day" is intended to support programs related to child support in order to empower and raise awareness of the population on child poverty.
Seafood and Frozen Foods Apolo has started a collaboration with another of its suppliers in South America this year 2015, earmarking aid directly to employees of the company Omarsa, Ecuador, with the aim of improving their quality of life. The contribution we make from Apollo goes directly to the construction and installation of bathrooms with septic tank, to buy building materials for the improvement of housing, to buy mattresses, kitchenware, appliances and basic elements to enable kitchen and bedrooms.
Food Safety
We incorporate in our process the quality standards demanded by the EU, as well as we require our suppliers and collaborators to comply with high quality standards.
Ethical and Social Rules
Mariscos Apolo only works with companies that are committed to the fulfillment of the ethical, social and environmental responsibilities.
Employees
We ensure employee well-being in their work through precautionary measures with protocols and awareness actions.
In our company we are constantly evolving, always innovating and improving the quality of our products and services, and of course, to achieve this, we need our employees to grow with us. For this reason we offer continuous training to employees to improve their knowledge and skills.